Frank Miller Lumber is a proud partner of Indianapolis Woodworking International (IWI) – a premier producer of high-end architectural millwork. When architects, designers and construction management firms seek a trusted, experienced partner to craft, deliver and install exceptional architectural millwork and casework, they ask for IWI by name.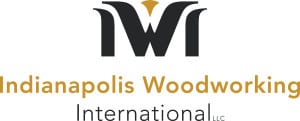 Frank Miller is pleased to be associated with the following American hardwood lumber suppliers' associations and other hardwood industry organizations:

Forest Stewardship Council®
FSC® Supplier
SCS-COC-001998
License code FSC-C014590
The mark of responsible forestry
©1996 Forest Stewardship Council A.C.

Hardwood Manufacturers Association
Bob Miller, our Director of Business Development, serves on the Board of Directors.