Since the dawn of time, humans have argued over a very pressing issue: hardwood or carpet flooring? The debate continues to this day – some will praise the comfort a carpet provides while others prefer the more polished look of hardwood floors. But we hold a firm belief that, no matter what, hardwood floors are the way to go. Below is a list of reasons why you should consider hardwood flooring exposed.
1. Hardwood floors are easier to clean and maintain.

Carpets are prone to holding dust, skin, and hair. To get rid of these stomach-churning particles, you'll need to vacuum. If you want them eliminated almost entirely, professional carpet cleaning services might be necessary. Luckily, hardwood floors don't hold on to these particles. A quick sweep or mop will do the trick to keep your floor clean. We also all know the dreaded feeling of spilling a drink on carpet – it's nearly impossible to get rid of the whole stain unless you call in professional Carpet Cleaning Melbourne or any other place for that matter. With hardwood floors, just grab a paper towel or rag, and you're good!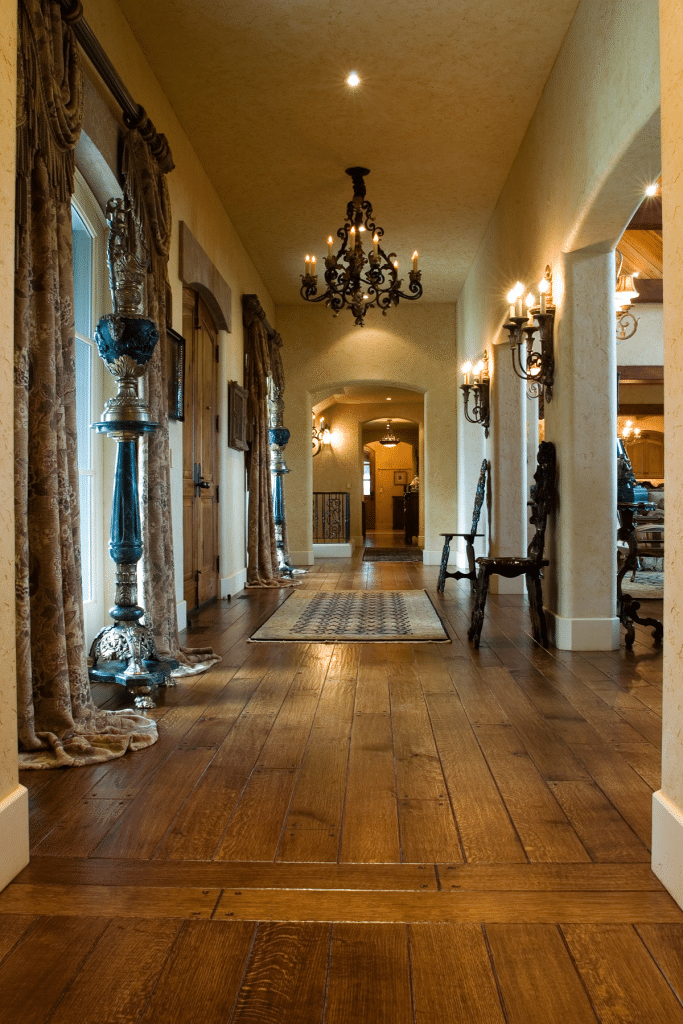 2. Hardwood floors are more durable and longer lasting.

As long as your hardwood floor is properly maintained, it can last for decades. Even a dent in the floor can be alleviated easily with a minor repair. They can be refined and polished to keep fresh and clean. Hardwood floors also take much longer to go out of style – remember shag carpets? Yeah, we'd like to forget that, too.

3. Hardwood floors are more sustainable and environmentally friendly.

While carpeting is usually manufactured with synthetic fabrics like nylon or polyester, hardwood floors come from nature's greatest gift: trees. They are produced naturally and created using the most abundant renewable resource in the world. You also have the option to research how sustainable your hardwood flooring really is using industry standards set by the Forest Stewardship Council and other like-minded organizations.

4. Hardwood floors can help you save energy.

Since wood is a conductor, hardwood floors allow the heat to pass through and circulate in your home, unlike carpet which acts as a barrier for hot air. This means longer-lasting heat, and consequently, less work from your furnace, and most importantly, lower heating bills.
5. Hardwood floors simply look more stylish.

Hardwood flooring is becoming trendier as the years go on. There is a seemingly endless amount of wood types, colors, and designs you can choose from that can bring out your inner interior designer. Different stains and polishes can help make your floors even more unique. Plus, a rug can really tie a room together.

Let's face it: carpets are losing their popularity. If you want to keep current, hardwood flooring is the most logical option. For environmentally-conscious folk, there is nothing better for a home than a nature-friendly material like hardwood. And for those who love interior design, there are more opportunities to use your creativity and imagination, enabling you to put together a perfectly styled home. If you are currently building or planning on building a home, definitely think about installing hardwood instead of carpet – maybe, soon enough, this debate will end for good.