The quality of a company is revealed by the quality of its leadership.
Frank Miller Lumber, a fourth generation family-owned lumber company, benefits from having proven leaders and trusted decision makers in key positions. The leadership team has countless years of experience in the hardwood industry.
The men and women leading Frank Miller Lumber have the experience and expertise to ensure that the company retains its core values while continuing to grow internationally, and maintains its status as the leading provider of Premier American Hardwoods.
Martha Mathias
Vice-Chairperson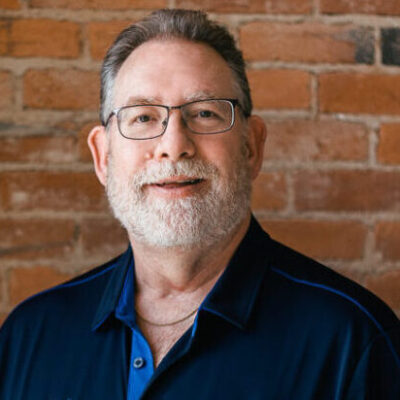 Steve James — President and CEO
Steve graduated from the University of Michigan in 1987 with a Bachelor's Degree in Business Administration and later received his Master's Degree in Manufacturing Management from Kettering University. He spent the first 27 years of his career with General Motors, with the last being the CFO of the Duramax diesel engine joint venture between GM and Isuzu. Steve came to Frank Miller Lumber as the CFO and assumed the Presidency and CEO position in 2015. Steve leads the team in the overall business direction and strategy. He also is leading various initiatives to expand international growth opportunities.
Steve is active in the community. He serves on the Board of Directors for the Randolph County YMCA and is part of the Stellar Strategic Planning Committee in Union City. In his free time, he likes fishing, traveling and spending time with his family. Steve and his wife have three children, and a son-in-law that has been a great addition to the family.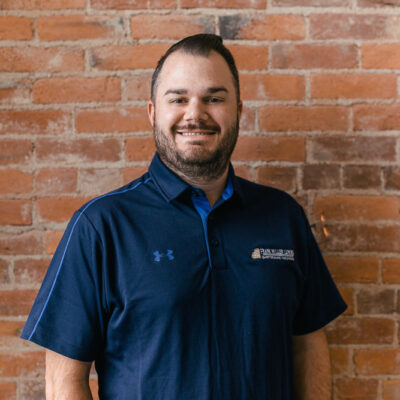 Tyler Johnston — Vice President and CFO
Tyler graduated Ball State University in 2009 with a Bachelor of Science in Accounting. He also has a Master of Science in Accounting from Ball State University and has acquired his CPA. Prior to his employment at Frank Miller Lumber he was the Senior Audit Associate at BKD and was the Account Manager for IWI. He was hired at Frank Miller Lumber in 2016 and held a variety of positions such as: Controller, Director of Finance and Accounting and most recently Vice President & Chief Financial Officer.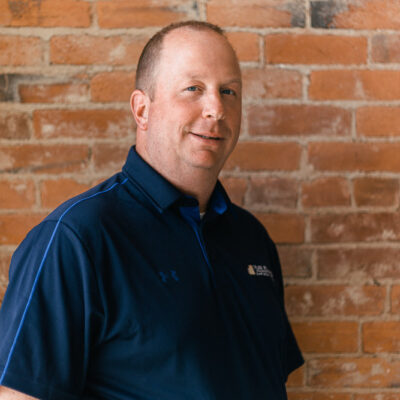 Josh Brennan — Vice President of Sales
Josh graduated from the Nationally Ranked Entrepreneurship and Small Business Management program at Ball State University in 2000. Upon his graduation, he began his career with Frank Miller Lumber as the Marketing Manager.
He then went on to manage the Frank Miller Lumber Outlet until he was promoted to Vice President of Sales in 2013.
Today,  Josh is responsible for directing the sales activities of company. He has served on the Board of the Indiana Hardwood Lumbermen's Association and the National Hardwood Lumber Association.
In his free time, Josh enjoys coaching youth baseball, fishing, and spending time with his wife, son and daughter.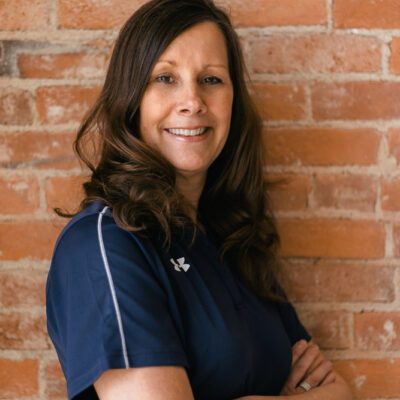 Doris Ebeling — Vice President of Human Resources
Doris went straight into the business world out of high school and was the office manager for Time Warner Cable Company for 10 years. She also owned and operated her own painting business prior to coming to Frank Miller Lumber in 2001.
Doris guides and manages Human Resources services, policies and programs for the company. Major areas include employee relations, benefit administration, recruitment, performance management, and compliance to regulatory concerns. A strategic thinker with an incisive and analytical approach, she brings new depth to healthcare projects. She energetically contributes to office initiatives and provides consistent support to our employees.
Doris enjoys family activities with her husband and four daughters.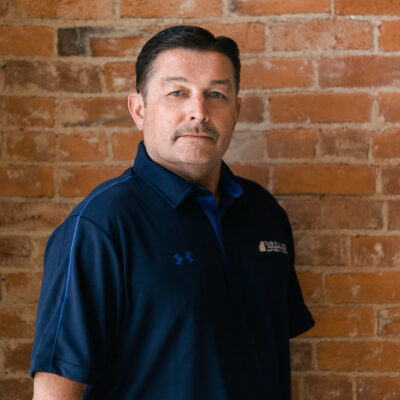 Mark Miller — Northern/Export Sales Manager
Mark graduated Summa Cum Laude from Ball State University in 1994. Upon his graduation, he began his full-time employment at Frank Miller Lumber in Lumber Sales. Today, Mark is responsible for sales into the Upper Midwest, New England, and for all exports. He has served on the Board of the Indiana Hardwood Lumber Association and is a Past President as well. He represents the company as a member of the Wood Products Manufacturing Association and is on the Board of Directors of Frank Miller Lumber.
He enjoys riding his motorcycle, fishing and spending time with his family. He is happily married to his wife, and has one son, one step-son, and one step-daughter.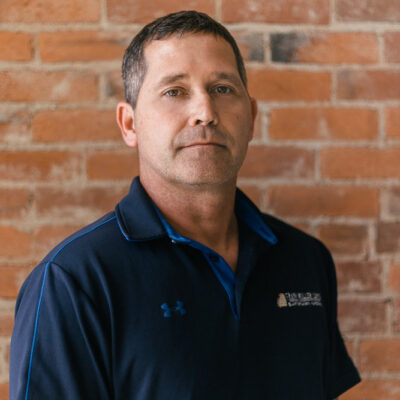 Wayne Suddarth — Vice President of Operations
Wayne began his career with Frank Miller Lumber in 1993. He earned his first supervisory role in 1999, after a working as a Lumber Inspector for 5 years. He has held various roles within the company including, Lumberyard, Grading, Drying, Sawmill, and Shipping Managerial positions. Today, Wayne serves as Executive Director of Operations.
In his free time he enjoys fishing, hiking, golfing, bowling and spending time with his family.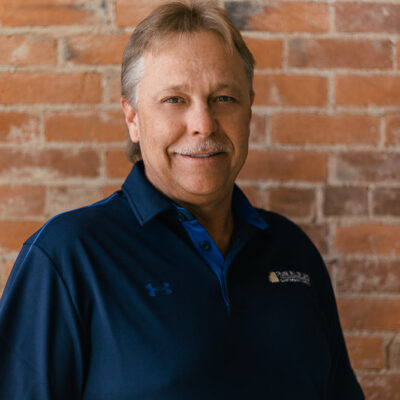 Chris Travis — Director of Procurement
Chris has been in the Hardwood lumber industry 34 years holding a variety of different jobs.  Chris served as President of the Ohio Valley Drying Association.  Chris has been employed with Frank Miller Lumber for 15 years holding several positions.  Manager of the Salem Indiana facility, Procurement Manager for USA Woods and Director of Procurement for Frank Miller Lumber including Logs, KD lumber and Green Lumber.
He enjoys riding motorcycles, traveling and spending time with his daughters.